WordPress Hosting
We are one of the highly acclaimed wp hosting provider in kurla Mumbai India
Our company believes in creating a website that engages and enhances your business.
WordPress is a CMS platform where we can develop websites that are easily manageable and easily accessible. Therefore, most of the clients now prefer to have a WordPress website which has resulted in dramatic increase of WordPress websites. In fact, with 60% customers of the overall market, WordPress holds a dominating position in Content management systems.
Undoubtedly, WordPress websites are the most affordable websites and on the other hand, we can get endless plugins to get a website according to the requirement.
Whether you're building a small business website,personal portfolio or e-commerce website, WordPresshas got everything you need. From blogging to e-commerce to business and portfolio websites, WordPress is your one stop solution.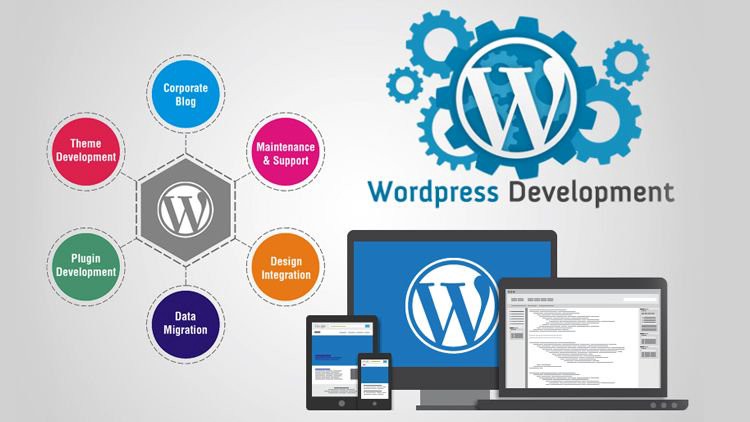 Want us to get creative?
Let's start something special.
Let's Get in Touch