Review Generator
We are one of the highly acclaimed Review Generator Service provider in kurla Mumbai India
Our company believes in creating a website that engages and enhances your business.
With Supple's Google Business review generator tool, you can easily generate the direct link to the review box and send it to your customers and, as a result, dramatically increase the chances of customers leaving a positive review.
we generate review for Google, Justdial and Sulekha.com
Our Price is 25 INR for per review on Google my business and same 30 INR for Just Dial and Sulekha.com .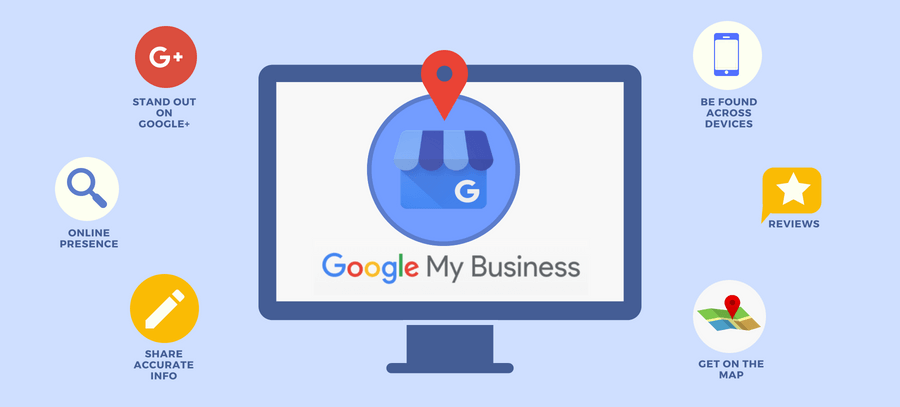 Want us to get creative?
Let's start something special.
Let's Get in Touch