Drupal Development
We are one of the highly acclaimed Drupal Development in kurla Mumbai India
Our company believes in creating a website that engages and enhances your business.
Drupal is a free open source content management system (CMS) that encapsulates the PHP coding and is distributed under the General Public License.It is also used for knowledge management and business collaboration.
We are here to offer with the best customized web development services to our clients available in Drupal Module Community. We have also got our perfection over developing various new modules in Drupal to meet the specific business requirements of the clients.
We have team of experienced drupal web developers which is capable of executing project of high technical challenge and complexity.
You can also hire dedicated Drupal Web Developer, who will be working delicately behind your project and will offer their 100% on it.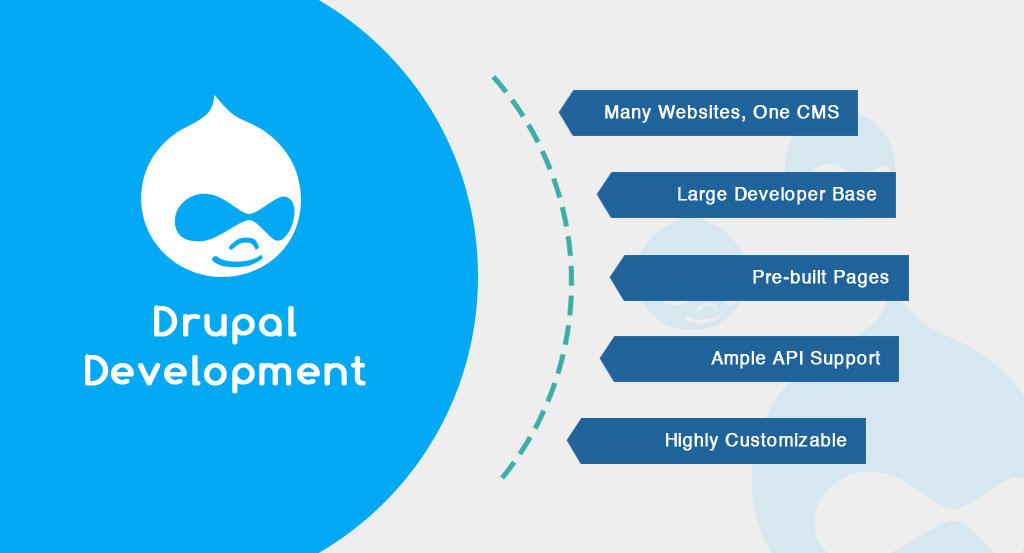 Want us to get creative?
Let's start something special.
Let's Get in Touch