Corporate Web Development
We are one of the highly acclaimed Corporate Web Developer in kurla Mumbai India
Our company believes in creating a website that engages and enhances your business.
Having a Corporate website has become an essential part of today's business world. Regardless of the nature of the business, it can only grow if , aimed to expand their clientage — and the Internet is the best source to achieve such ambitions.
That is the reason a good website is so essential in the corporate world. In fact, Your Company can engage relevant clients from all over the world easily. You can even crack a multi million deal with just a few clicks.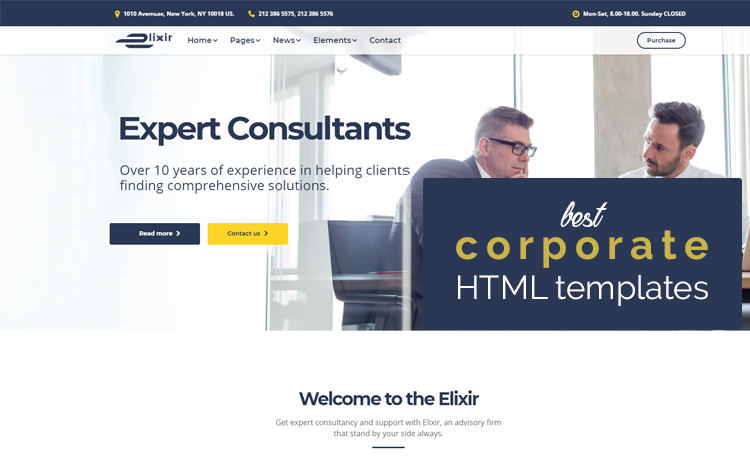 Want us to get creative?
Let's start something special.
Let's Get in Touch