Social Media Marketing
Now get hot leads Through Social media.
What is SMO
No need to wait for getting new customers?
Now get leads Through Social media. This communication channels has changed of business model. In this digital age, social networks connect people with all time friends and family members, these social networks site where everyone spends their lot of time on daily basis. Hence these social platforms like Twitter, Facebook, Instagram, WhatsApp, Google-plus, etc. Become a suitable medium to sell your products and services. Know how Social Media Marketing can help to grow your business connect with Digitally India Mumbai.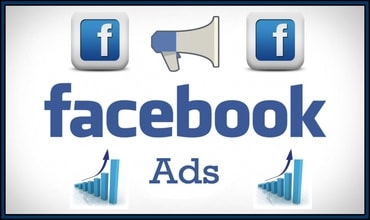 Facebook Marketing
A major benefit of Facebook advertising is its ability to reach your exact audience. Facebook is the most targeted form of advertising. You can advertise to people by age, interests, behavior, and location. If you really know your customers, you can use Facebook advertising to engage them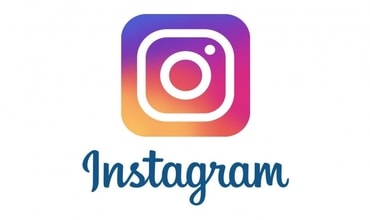 Instagram Marketing
Instagram marketing is the way that brands use Instagram to connect with their target audiences and market their offerings. ... Instagram allows users to upload photos and videos to their profile and edit them with various options. Instagram hosts dozens of original filters that users can add to their photos.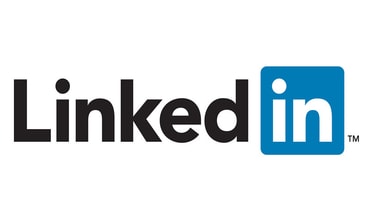 LinkedIn Marketing
LinkedIn Company Pages used to be viewed primarily as HR landing pages for brands. Though this is still one way to use LinkedIn, the network is also becoming the perfect place to drive business results, raise brand awareness, promote career opportunities, and educate potential customers on your products and services.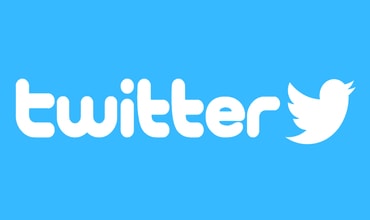 Twitter Marketing
Twitter is important marketing tool because brevity is powerful. Facebook allows the space for long-winded posts, which risk losing the attention of some readers. Twitter's rule of 140 characters per tweet keeps messaging digestible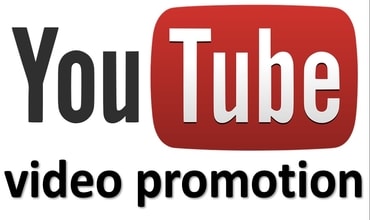 YouTube Promotion
The goal of YouTube marketing should be to send users to other social channels, or to your site (or both). Make it easy by adding links to your channel. They'll appear in the bottom right-hand corner of your channel art, in a place that's easy to see and highly clickable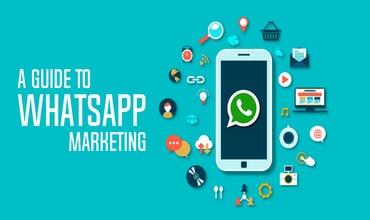 WhatsApp Marketing
We've realised that WhatsApp can be a very strong marketing tool. It is a good one-to-one platform for direct communication with our listeners". You can use WhatsApp to send images, audio files, short video clips of your products and text messages to users across the world.
Other Services
We are one of the highly acclaimed Digital Marketing Agency in kurla Mumbai India
Want us to get creative?
Let's start something special.
Let's Get in Touch