Web Designing
We are one of the highly acclaimed Digital Marketing Agency in kurla Mumbai India
What We Offer in Web Designing
Web design encompasses many different skills and disciplines in the production and maintenance of websites. The different areas of web design include web graphic design; interface design; authoring, including standardized code and proprietary software; user experience design; and search engine optimization.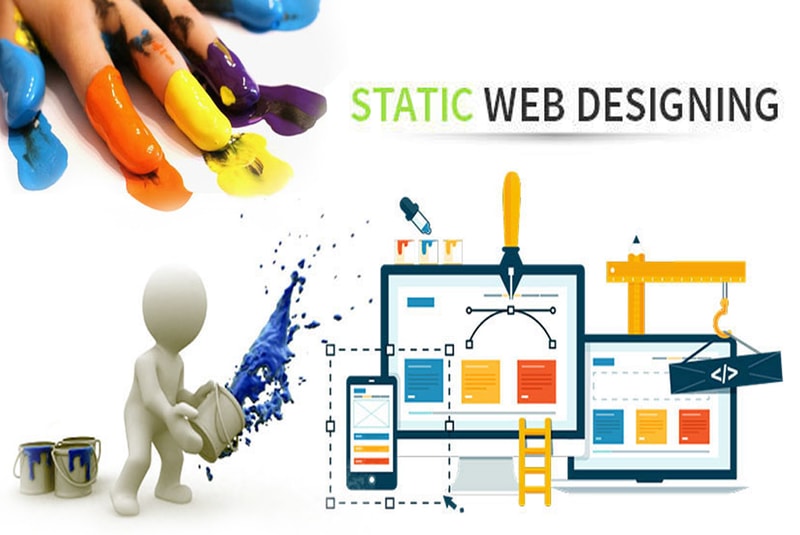 Static website is the basic type of website, which is coded in HTML. All codes are fixed for each & every pages so the information contained in the page does not change and it looks like a printed page. the content of each page does not change unless it is manually updated by the webmaster. Static Websites that contain a lot of pages are often designed using templates.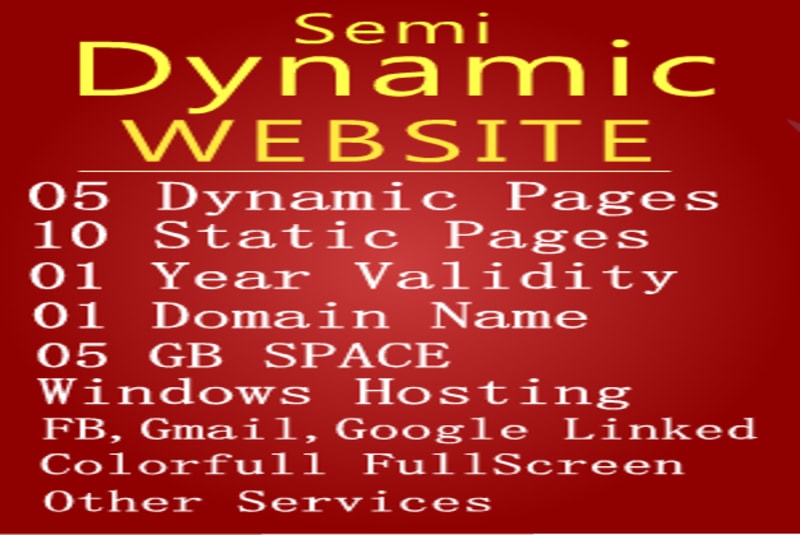 Semi Dynamic Website Features below are by-default in a GOOGLE FRIENDLY. We can Add or Change as per your requirements.Features- Google Friendly * Google Has it principles to rank a page. We Make sure that we don't leave any page so that your website has good rank. Complete Responsive*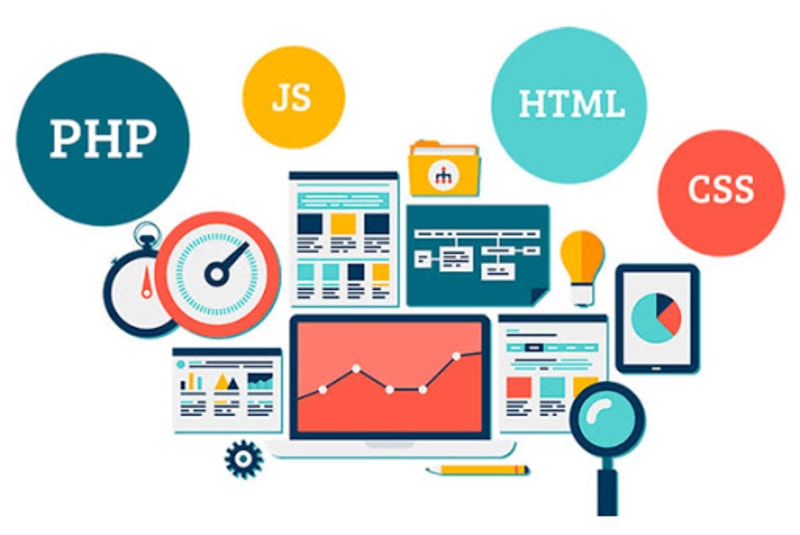 A website is called dynamic website, for the reasons stated above. It's not like Facebook, but it has interactive components such search fields and contact links. Examples of Dynamic website include CMS, blogs which allow users to comment on a site, users uploading documents, discussion blog boards etc.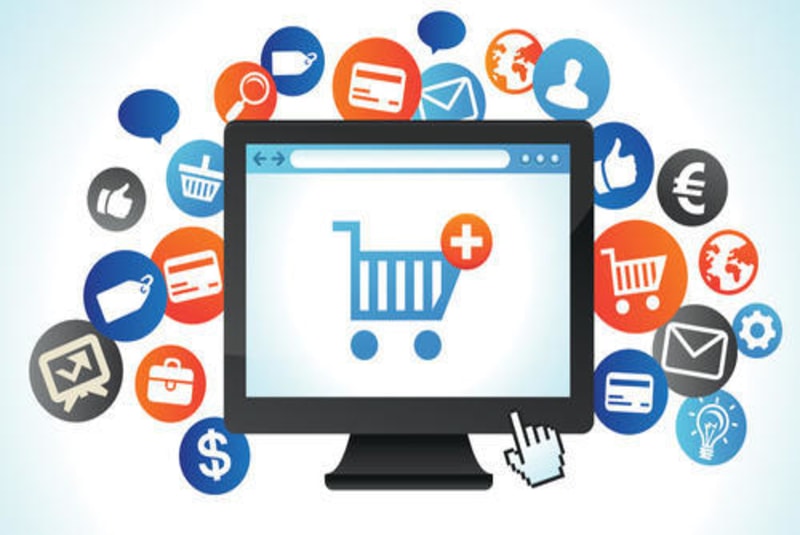 E-Commerce websites are online portals that facilitate online transactions of goods and services through means of the transfer of information and funds over the Internet. Now, with a single website, anything and everything that a transaction needs, can be executed online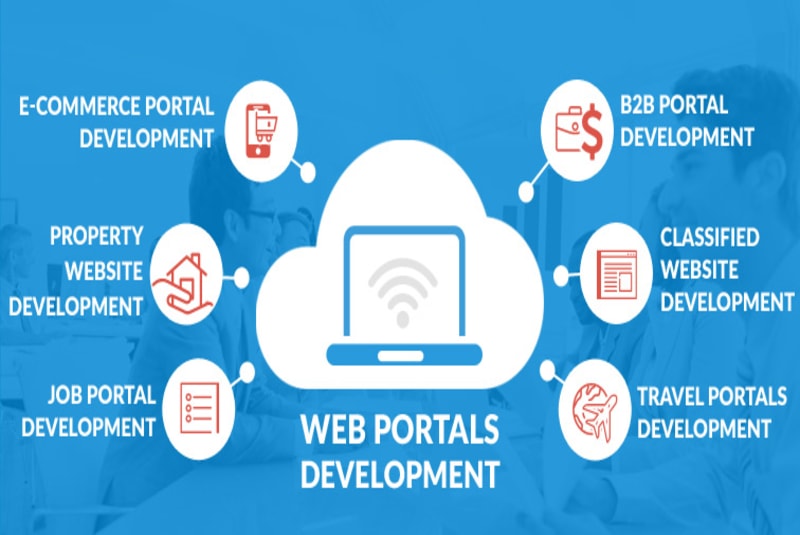 We develop all types of portals keeping in mind that the navigation is easy, layouts are clean and pages load fast. We are impassioned about delivering quality product to our customers through our customized and at the same time unique web portal design and development project.
Other Services
We are one of the highly acclaimed Digital Marketing Agency in kurla Mumbai India