Matrimonial Website
We are one of the highly acclaimed Matrimonial Website developer in kurla Mumbai India
Our company believes in creating a website that engages and enhances your business.
It is here that matrimonial web portal design & development can help. A professional matrimonial web development company handling ecommerce web site design and ecommerce development like Digitally india can not only offer you a ecommerce website design that promotes your products or services, but also help you to drive sales. No wonder that such ecommerce web design professionals provide results that go a long way in making your matrimonial website project a successful one.
Digitally India provides you with an array of matrimonial Ecommerce Web Design and Development Solutions.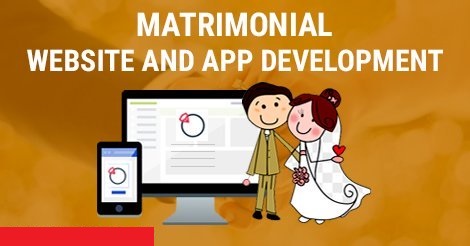 Want us to get creative?
Let's start something special.
Let's Get in Touch