We Care About Your Business
Digitally India is one of the most leading Website Development company in Mumbai, India. If you wish to increase your revenue opportunities than hiring us is the best decision. We have highly experienced team of Website Designer and Developers. We always use creative and innovative ideas for all our clients. We believe in custom made solution to keep the project targeted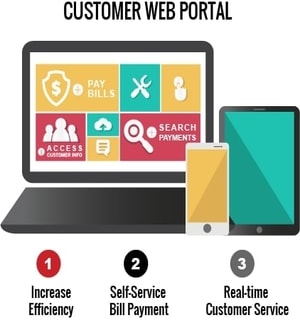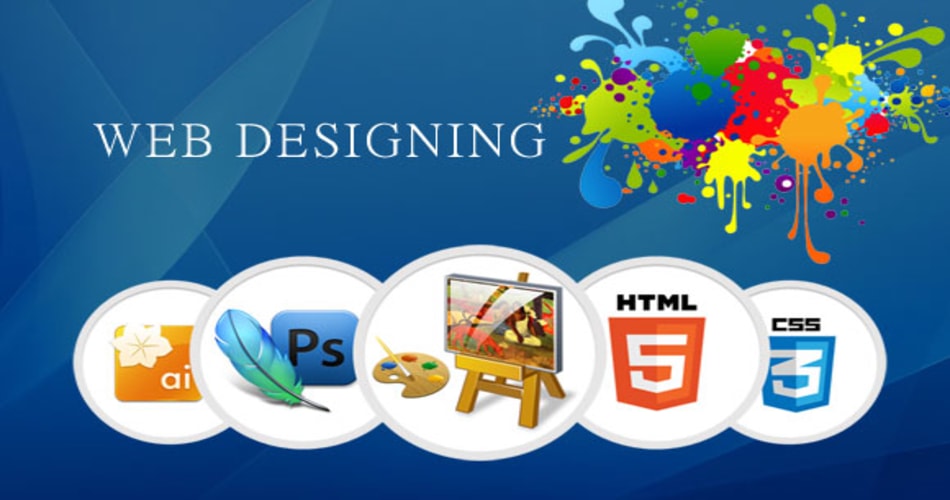 Web design encompasses many different skills and disciplines in the production and maintenance of websites. The different areas of web design include web graphic design; interface design; authoring, including standardized code and proprietary software; user experience design; and search engine optimization. Often many individuals will work in teams covering different aspects of the design process, but we "Digitally India" cover them all.
The term "web design" is normally used to describe the design process relating to the front-end (client side) design of a website including writing markup.
We offer following types of website, click and check in details:
SEO (Search Engine Optimization)
Search engine optimization (SEO) is the process of growing the quality and quantity of website traffic by increasing the visibility of a website or a web page to users of a web search engine.
SEO refers to the improvement of unpaid results (known as "natural" or "organic" results) and excludes direct traffic and the purchase of paid placement. Additionally, it may target different kinds of searches, including image search, video search, academic search, news search, and industry-specific vertical search engines. Promoting a site to increase the number of backlinks, or inbound links, is another SEO tactic.
We offer following Seo Services click and check in details: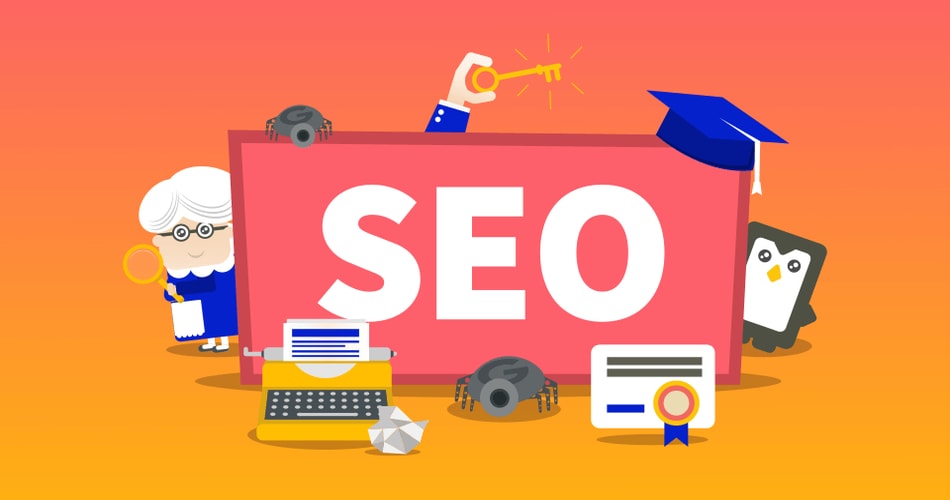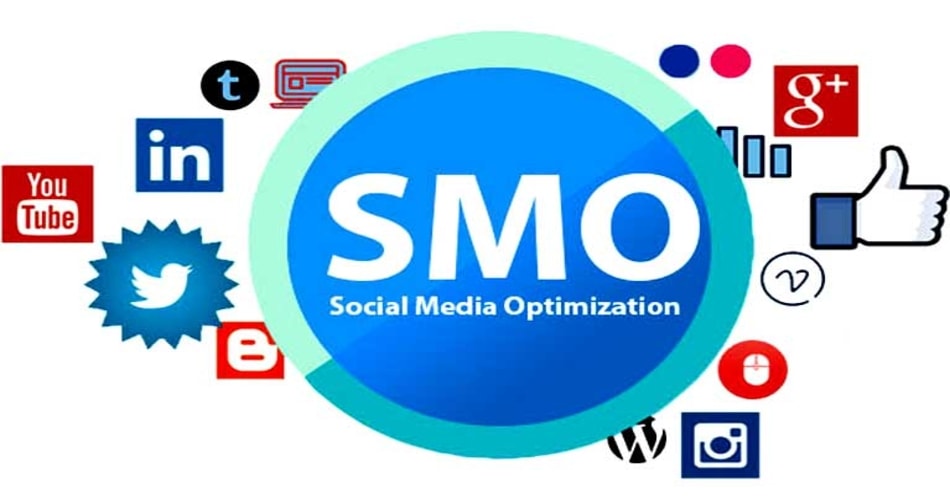 Social Media Optimization
Social media optimization (SMO) is the use of a number of outlets and communities to generate publicity to increase the awareness of a product, service brand or event. Types of social media involved include RSS feeds, social news and bookmarking sites, as well as social networking sites, such as Facebook, Instagram, Twitter, video sharing websites and blogging sites. SMO is similar to search engine optimization, in that the goal is to generate web traffic and increase awareness for a website. SMO also refers to software tools that automate this process, or to website experts who undertake this process for clients.
We offer following services for Smo, click and check in details:
Pay-per-click (PPC) is an internet advertising model used to drive traffic to websites, in this advertiser pays when the ad is clicked.
With search engines, advertisers typically bid on keyword phrases relevant to their target market and pay when ads (text-based search ads or shopping ads that are a combination of images and text) are clicked. In contrast, content sites commonly charge a fixed price per click rather than use a bidding system. The amount advertisers pay depends on the publisher and is usually driven by two major factors: quality of the ad, and the maximum bid the advertiser is willing to pay per click. The higher the quality of the ad, the lower the cost per click is charged and vice versa.
All services given, click and check in details: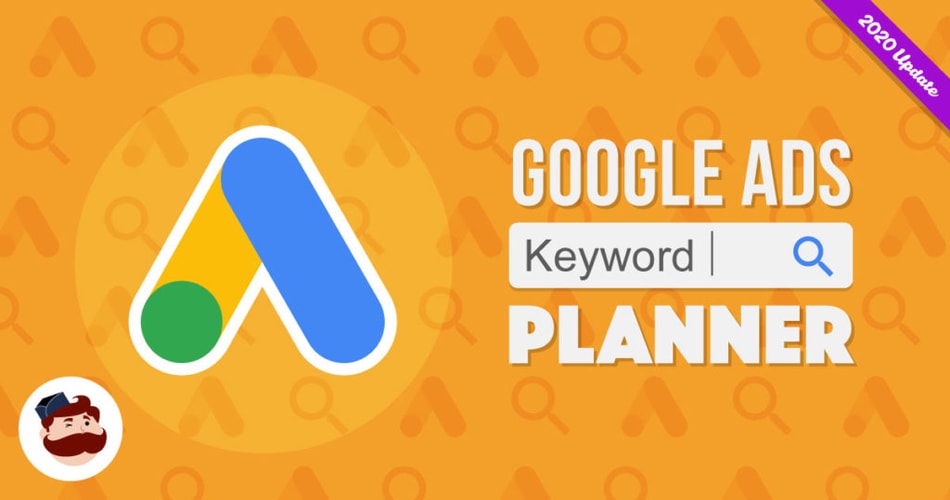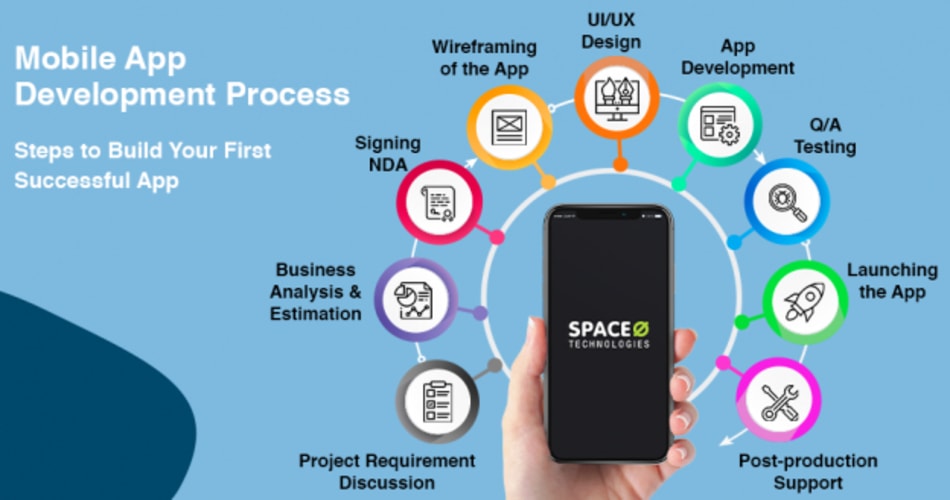 Mobile app development is the act or process by which a mobile app is developed for mobile devices, As part of the development process, mobile user interface (UI) design is also essential in the creation of mobile apps. Mobile UI considers constraints, contexts, screen, input, and mobility as outlines for design. The user is often the focus of interaction with their device, and the interface entails components of both hardware and software.This functionality is supported by mobile enterprise application platforms or integrated development environments (IDEs).
Front-end development tools UI design tools, SDKs to access device features, Cross-platform accommodations/support.
We offer following types Mobile Apps, click and check in details:
Software development is the process of conceiving, specifying, designing, programming, documenting, testing, and bug fixing involved in creating and maintaining applications, frameworks, or other software components. Software development is a process of writing and maintaining the source code, but in a broader sense, it includes all that is involved between the conception of the desired software through to the final manifestation of the software, sometimes in a planned and structured process. Therefore, software development may include research, new development, prototyping, modification, reuse, re-engineering, maintenance, or any other activities that result in software products.
We offer following types Software, click and check in details: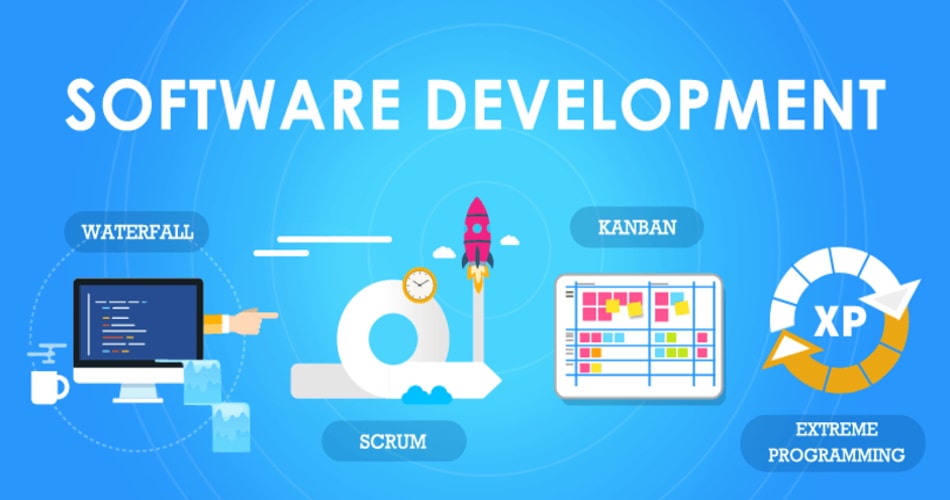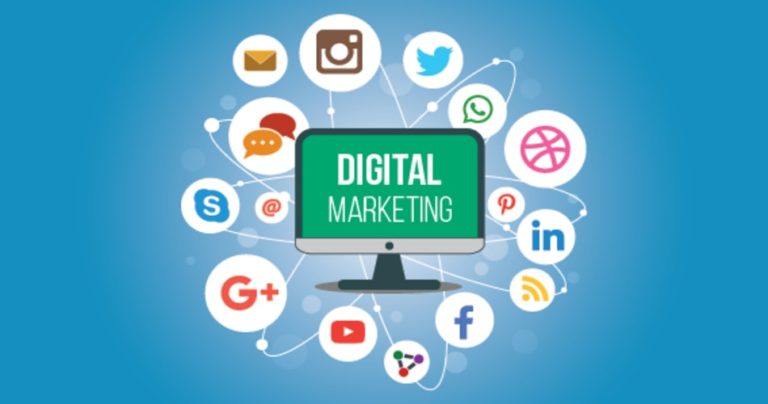 Digital marketing is the component of marketing that utilizes internet and online based digital technologies such as desktop computers, mobile phones and other digital media and platforms to promote products and services. As digital platforms became increasingly incorporated into marketing plans and everyday life, and as people increasingly use digital devices instead of visiting physical shops, digital marketing campaigns have become prevalent, e-mail direct marketing, display advertising, e–books, and optical disks and games have become commonplace. Digital marketing extends to non-Internet channels that provide digital media, such as television, mobile phones (SMS and MMS).
Click & check in details What we offer in Digital Marketing:
A web portal is a specially designed website that brings information from diverse sources, like emails, online forums and search engines, together in a uniform way. Usually, each information source gets its dedicated area on the page for displaying information (a portlet); often, the user can configure which ones to display. Variants of portals include mashups and intranet "dashboards" for executives and managers. The extent to which content is displayed in a "uniform way" may depend on the intended user and the intended purpose, as well as the diversity of the content. In addition, the role of the user in an organization may determine which content can be added to the portal or deleted from the portal configuration.
We offer following types of Web Portal, click and check in details: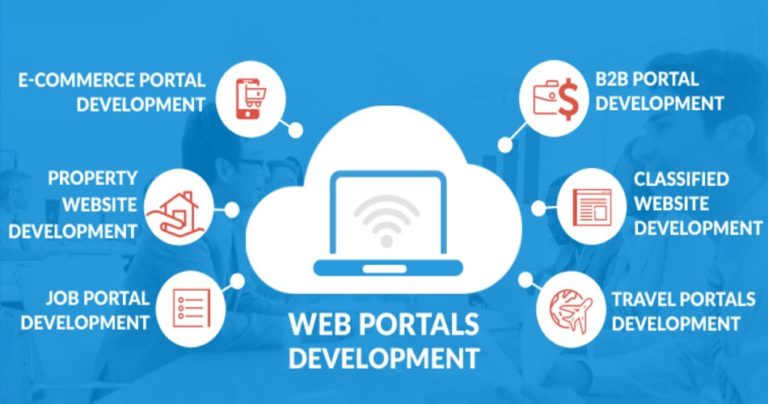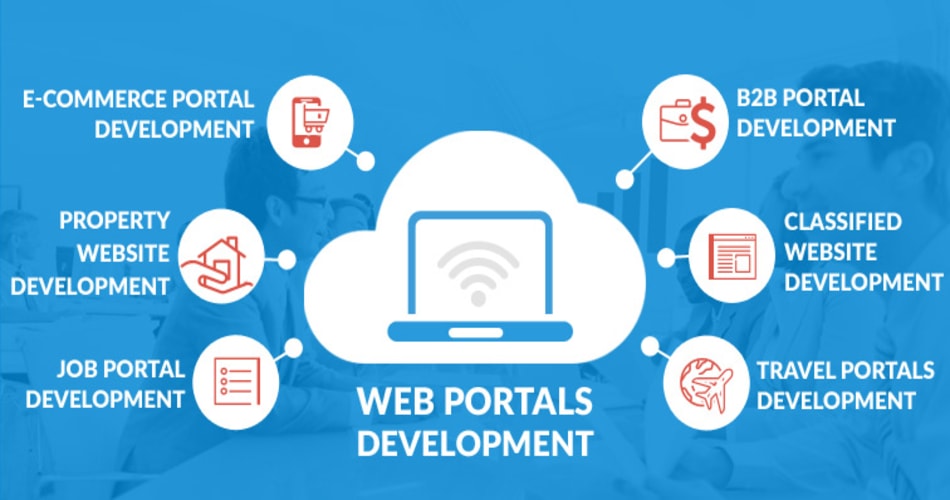 Want us to get creative?
Let's start something special.
Let's Get in Touch
What People say About Digitally India
Based on 19 reviews