Custom Web Development
We are one of the highly acclaimed custom web developer in kurla Mumbai India
Our company believes in creating a website that engages and enhances your business.
Digitally India has been in business for several years in excellent web creation development now and our PHP web developers, ASP .Net programmers have extensive experience in programming database and backend solutions for companies. We develop advanced web applications that can handle mass amounts of data and transactions.
We produce visually attractive, innovative and professional designs, individually created to reflect the style, presence and corporate identity of the Client company through our website development Services .
Apart from highly skilled Software Architects, Software Engineers and web developers, our assemblage features Visualizers, Web Developers, Web Graphic Designers, Quality Assurance Analysts, Document Writers, Network Engineers, Management, Finance & Administrative Experts, Business Development Managers, and others. We combine all these skills with our management skills to provide our clients with excellent end results. In all, we have a team exposed to every possible software service and platform knowledge.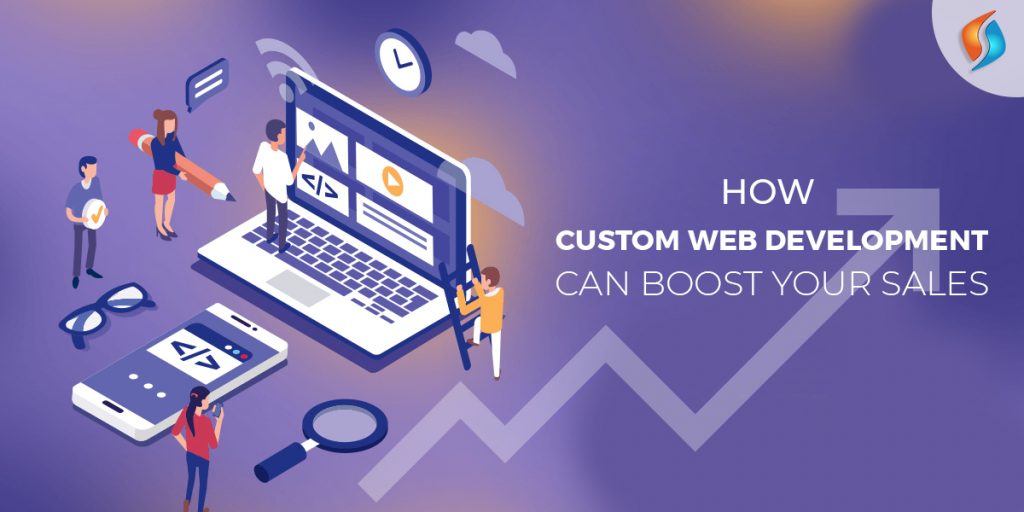 Want us to get creative?
Let's start something special.
Let's Get in Touch