Google Adwords
We are one of the highly acclaimed Digital Marketing Agency in kurla Mumbai India
What is PPC or Google Adwords
We setup your account and manage the campaign covering all digital marketing platforms including Google AdWords, Bing Ads, Yahoo Search Marketing, Facebook, Instagram, Twitter, YouTube, LinkedIn etc. We target text ads, re-marketing ads, display ads and video ads as per your business and brand.
PPC stands for pay-per-click, a model of internet marketing in which advertisers pay a fee each time one of their ads is clicked. Essentially, it's a way of buying visits to your site, rather than attempting to "earn" those visits organically. Search engine advertising is one of the most popular forms of PPC.
you can promote your business with pay per click through following platforms.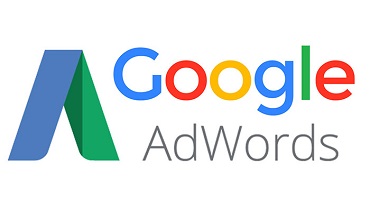 Google Adwords
Get More Customers With Easy Online Advertising
Google Ads is an online advertising platform developed by Google, where advertisers pay to display brief advertisements, service offerings, product listings, video content, and generate mobile application installs within the Google ad network to web users.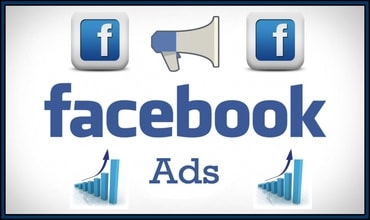 Facebook Ads
Connect with your next customer on Facebook
Facebook ads are targeted to users based on their location, demographic, and profile information. Many of these options are only available on Facebook. After creating an ad, you set a budget and bid for each click or thousand impressions that your ad will receive. Users then see your ads in the sidebar on Facebook.com.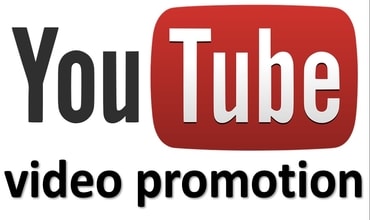 YouTube Promotion
lets Set Up a YouTube Ads Campaign
To help drive more views and subscribers to your channel, you can pay to run an ad campaign for your videos on YouTube through Google Ads. You can create an ad that appears before a video starts, or alongside a video on its watch page on YouTube. ... You can also end your campaign whenever you want.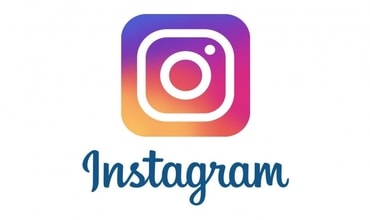 Instagram Promotion
Instagram marketing is the way that brands use Instagram to connect with their target audiences and market their offerings. Instagram allows users to upload photos and videos to their profile and edit them with various options. Instagram hosts dozens of original filters that users can add to their photo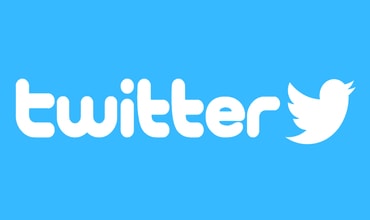 Twitter Marketing
Twitter is important marketing tool because brevity is powerful. Facebook allows the space for long-winded posts, which risk losing the attention of some readers. Twitter's rule of 140 characters per tweet keeps messaging digestible.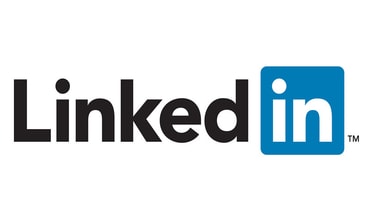 LinkedIn Advertising
According to HubSpot, LinkedIn is 277% more effective at lead generation than Facebook and Twitter. The reason for this is most likely because LinkedIn users are high-level decision-makers. ... Take time and develop a LinkedIn marketing strategy that makes sense for your B2B business before launching in
Other Services
We are one of the highly acclaimed Digital Marketing Agency in kurla Mumbai India
Want us to get creative?
Let's start something special.
Let's Get in Touch