HR Software
We are one of the highly acclaimed HR Software provider in kurla Mumbai India
Our company believes in make a HR Software that engages and enhances your business.
Human resource software is designed to help employees and management perform at their full potential and is implemented by businesses of all sizes to boost productivity and overall employee satisfaction.

Effective human resources software will integrate recruiting, onboarding, workforce management, time scheduling and management, payroll solutions and strategic human capital management.

Human resources software is sometimes called human resource management systems (HRMS), human capital management (HCM) and Human resources information systems (HRIS). Though each term sounds different, they all refer to the system a company uses to effectively manage employees.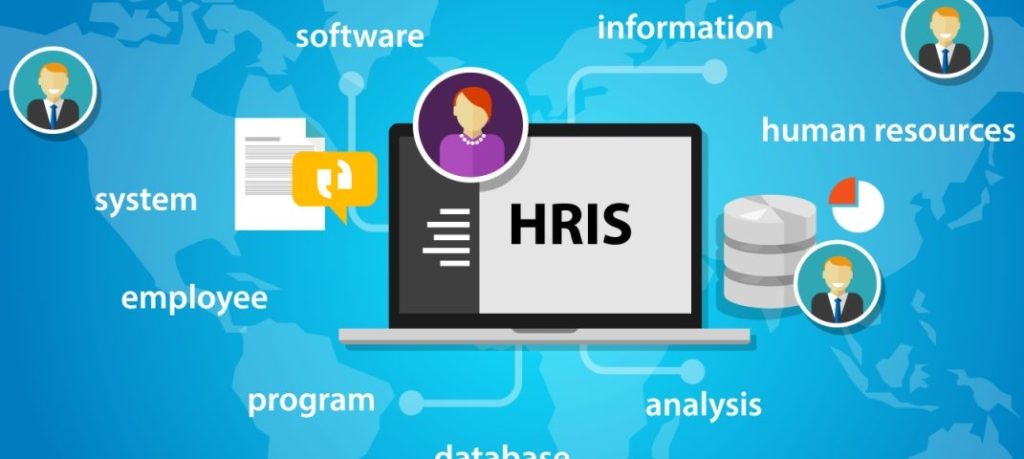 Want us to get creative?
Let's start something special.
Let's Get in Touch