Keyword Analysis
We are one of the highly acclaimed Keyword Analysis service provider in kurla Mumbai India
Our company believes in providing great Keyword Analysis service that engages and enhances your business.
The combination of keyword research and content can effect in strong visibility, targeted pages that perform the result in conversions. Keyword Research is a method for shaping the keywords that you should target with your SEO efforts.
Digitally India is the one stop solutions for your all seo requirements and has a suite of affordable, quick, responsive keyword and keyword research tools to help with your PPC and SEO campaigns.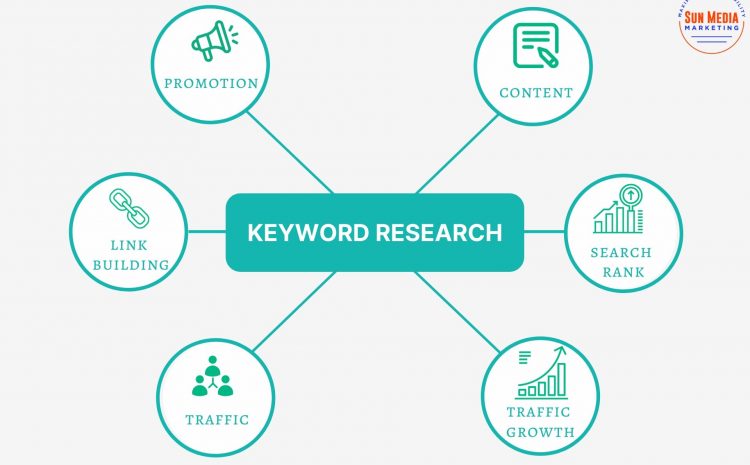 Want us to get creative?
Let's start something special.
Let's Get in Touch