dynamic Website
We are one of the highly acclaimed Dynamic web designer in kurla Mumbai India
We Offer SEO Friendly Dynamic Website
A website is called dynamic website, for the reasons stated above. It's not like Facebook, but it has interactive components such search fields and contact links. Examples of Dynamic website include CMS, blogs which allow users to comment on a site, users uploading documents, discussion blog boards etc.
Today everyone can be creative and "design a website". The things is, a website that's a business tool is much more than a pretty face. Our approach to web design concentrates on meeting your business objectives while giving your users a fluid, remarkable experience.
We are one of the top web designing companies in Mumbai that is passionate about designing websites with a look and feel your audience will love, and performance capable of meeting your goals.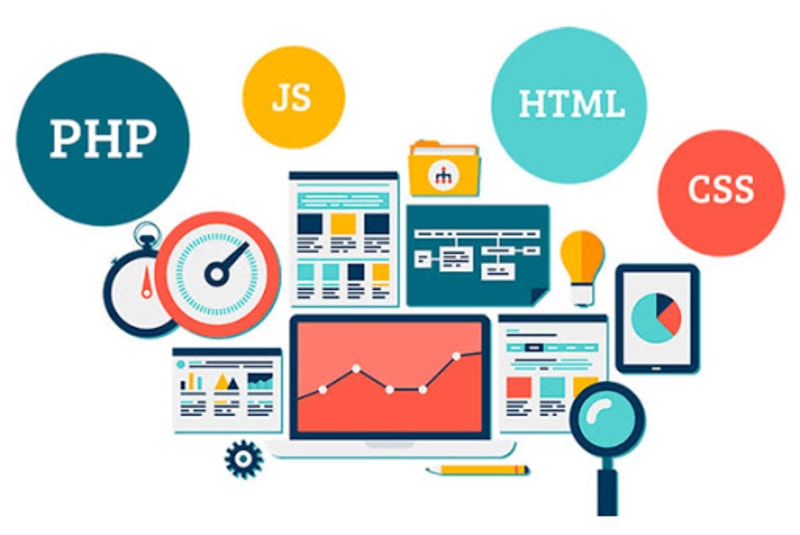 Want us to get creative?
Let's start something special.
Let's Get in Touch